While processing Chana to Chana Dal, a wide range of by-products are obtained, Preferred by Cattle feed and dairy industry for better palatability and high nutritive value. The by-products obtained before being packed are ensured to go through re-processing for producing best quality of cattle feed having uniform color, size, aroma , nutrition and purity .
AVAILABLE IN PACK SIZE
20 Kg | 25 Kg | 40 Kg | 50 Kg
CHANA CHURI
Chana powder rich source of natural protein used by dairy farmers and cattle feed industry.
CHANA KHANDA
Mixture of Small chana dal parts and small pieces of Chana skin rich in protein and fiber preferred by dairy farmers.
CHANEE KAAT
Very small parts of Chana with parts of Chana Dal rich in protein preferred by Cattle feed industry and Dairy farmers.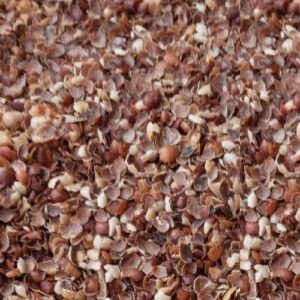 CHANA CHHILKA
Whole shape of Chick pea skin rich in fiber preferred by Cattle feed industry.