Shahi Pariwar Cattle Feed is a nutritive balanced ration cattle feed used by dairy farmers for holistic body development, balanced nutrition and quality milk production. The feed helps to overcome malnutrition and imbalanced diet adversely affecting the dairy animals. Special Feed helps to provide protein, carbohydrate , fat, fibres, vitamins and energy at  all critical developing stages of animals enabling for a healthy body development. The Shahi Pariwar special feed is purely a natural feed and is totally free from urea or any other synthetic supplements.
It is produced in three forms
Type A is used as a maintenance diet for dairy animals. Maybe better used in dry period
Type B is rich in fat ranging between 6.5- 8.5 better used by buffalos.
Type C is rich in protein and fat ranging between 3.5-5 and better used for cows.
It helps in maintaining the fat and SNF of milk and the overall milk quality. It overall improves the digestion
AVAILABLE IN PACK SIZE
20 Kg | 25 Kg |40 Kg | 50 Kg
SPECIAL CHURI - TYPE A
SPECIAL CHURI - TYPE B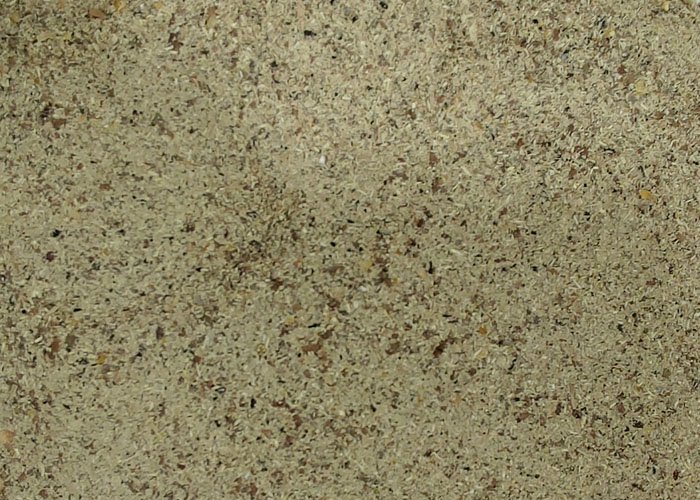 SPECIAL CHURI - TYPE C