Our Company
Profile
The factory is located at Sri Ganganagar, northern most district of Rajasthan and border of Pakistan and Punjab state. The district is blessed and flourished by water of Sutlej and is known for its excellence in agricultural productions holding several processing units related to cotton, mustard, pulses, wheat etc.
Read More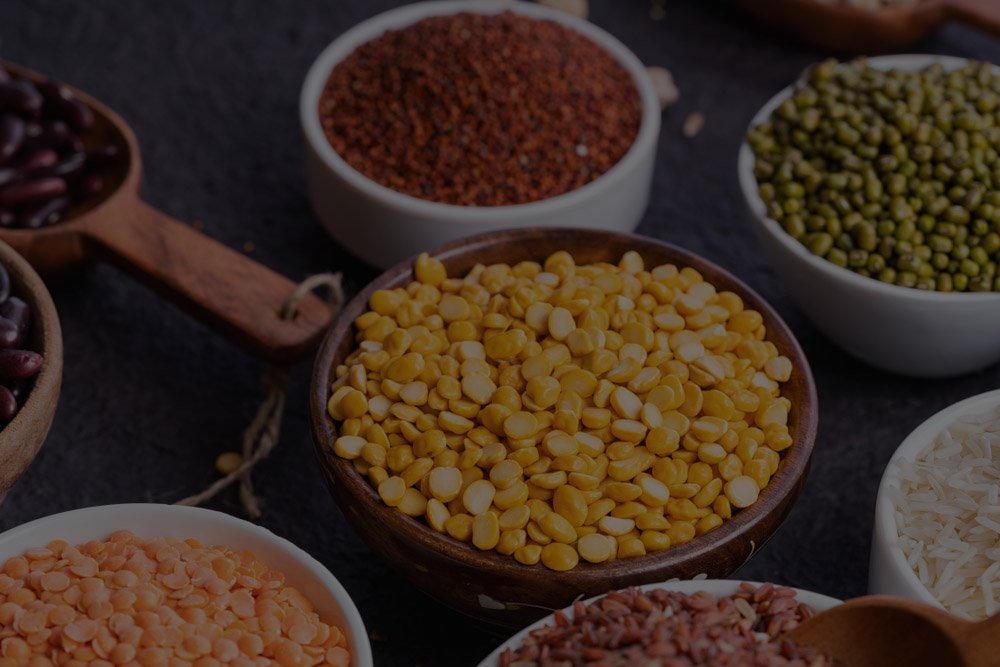 Our Company
Legacy
Krishna Vasudeva foods and Derivatives Pvt Ltd. Feels proud to be a part of legendary firm Bal Kishan Om Prakash (since 1936) at Sri Ganganagar, known for its splendor achievements in the field of fertilizers, and commodity trading.
Read More
Our vision
is to provide globally pure and best quality food for healthy society.
Know
Our Mission
We provide best quality of pulses, Cereals Oil Seeds and its processed products at most competitive prices.
Our Values
Safety, Commitment, Innovation, Excellence, Integrity.
Our Company
RESEARCH AND DEVELOPMENT
Towards excellence and innovation
Our R&D lab is the backbone of the company, deeply involved in controlling the quality , innovating and introducing new product and services. It supports the marketing channel and company to stay ahead of competition.
Why
KV FOODS
Committed towards healthy society
Know
Our Recipies
The product quality standards, natural properties and production techniques for preparing exclusive recipies .
Talent and Experience
Testimonial
RELIANCE
Supply of pulses to major stores of North and Eastern part of the country.
Customer

METRO
Supply of pulses to all the stores of Northa nd East India.
Customer

INDIAN ARMY
Supplies of Chana Dal and Besan to North western part of the country and to Nothern command through our authorised vendors
Customer
ITC Limited
Supply of Pulses and Besan on Pan India basis.
Customer
Walmart
Supplies of pulses to all the stores of North India.
Customer